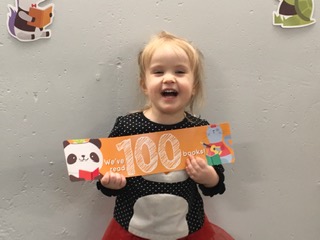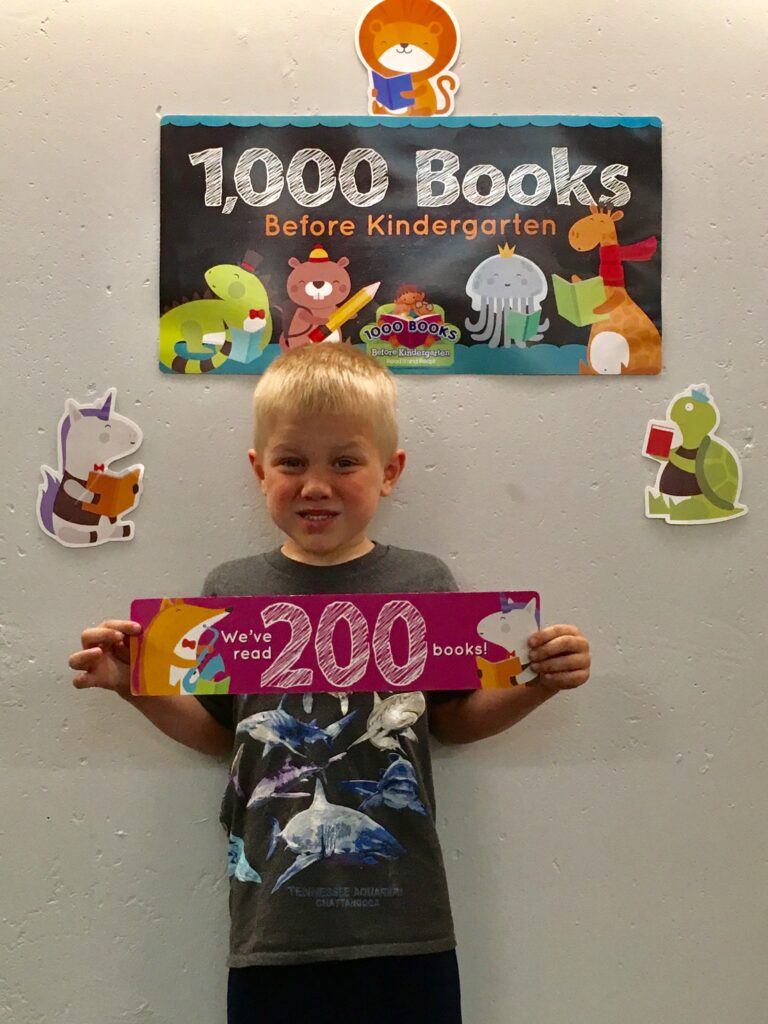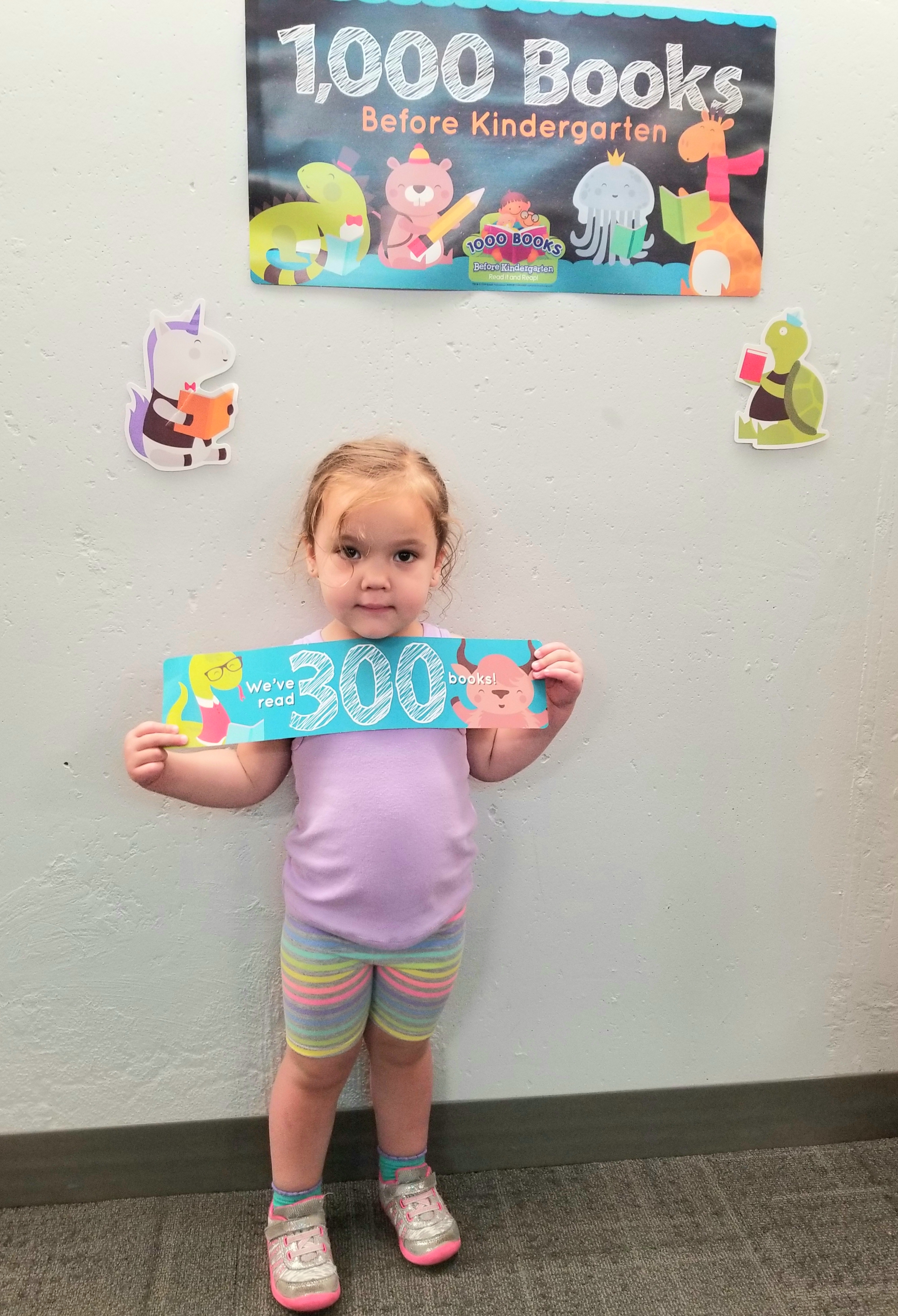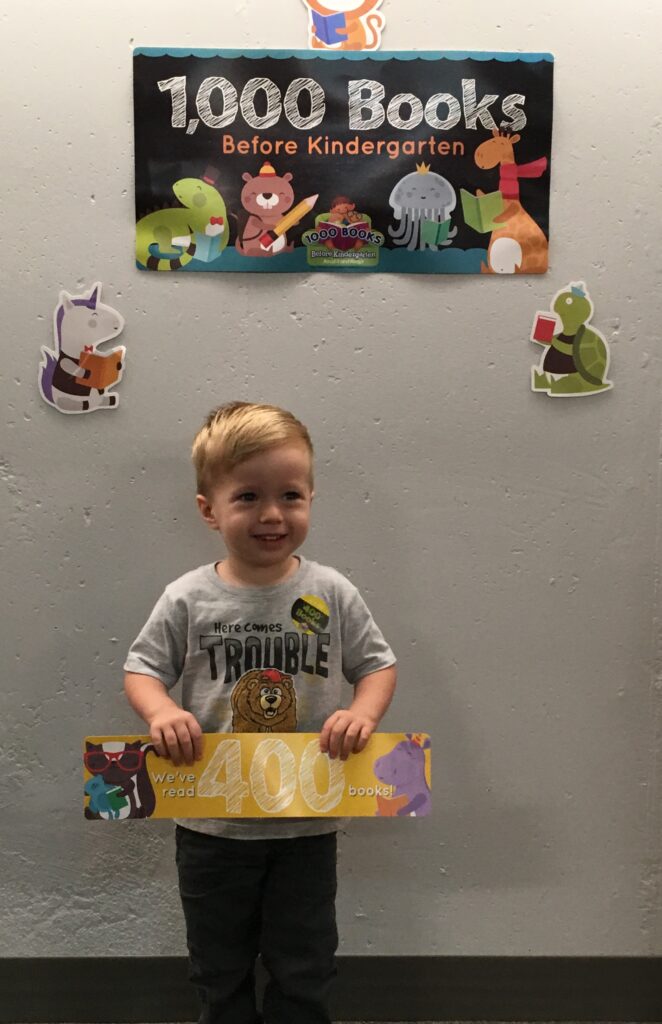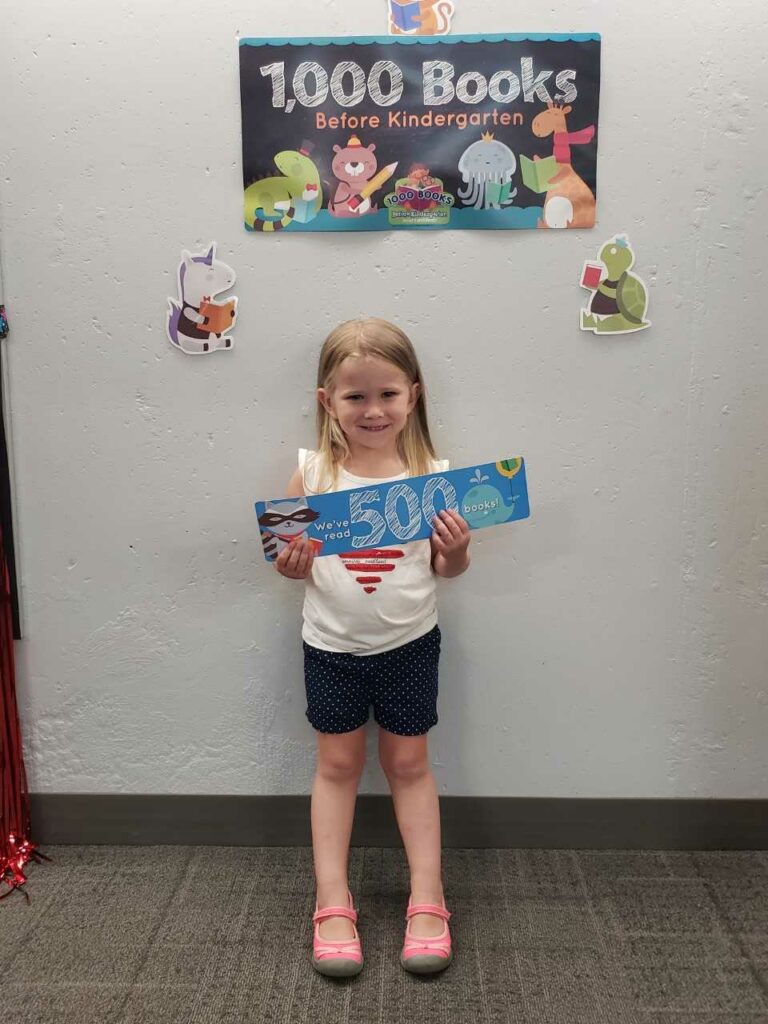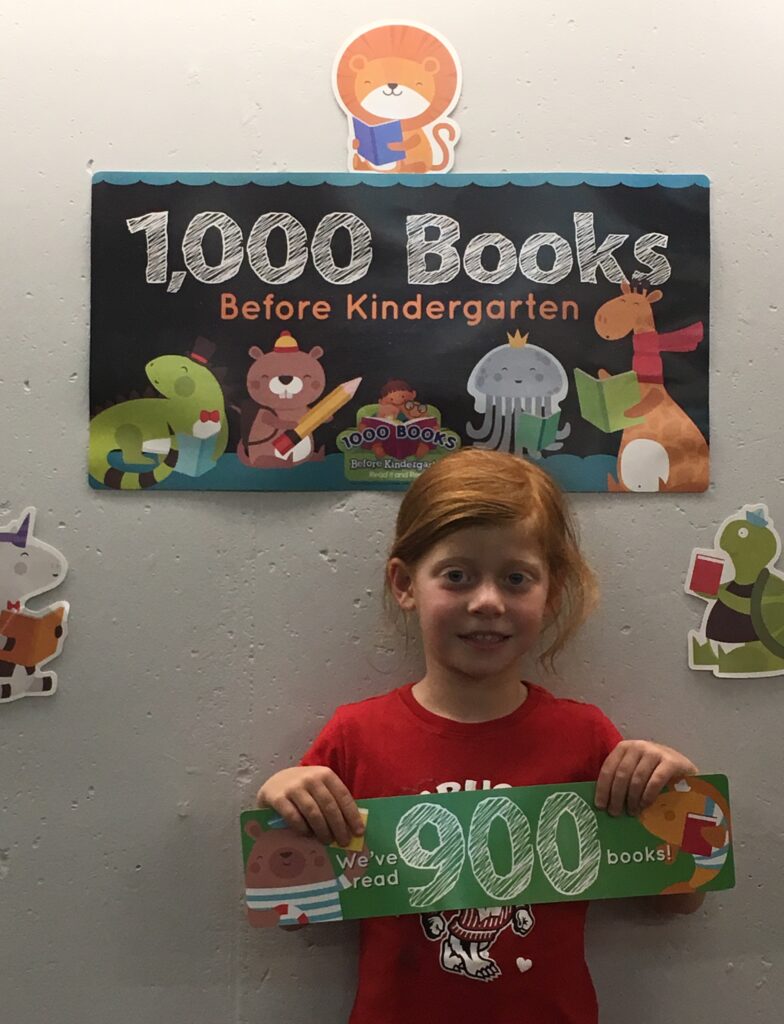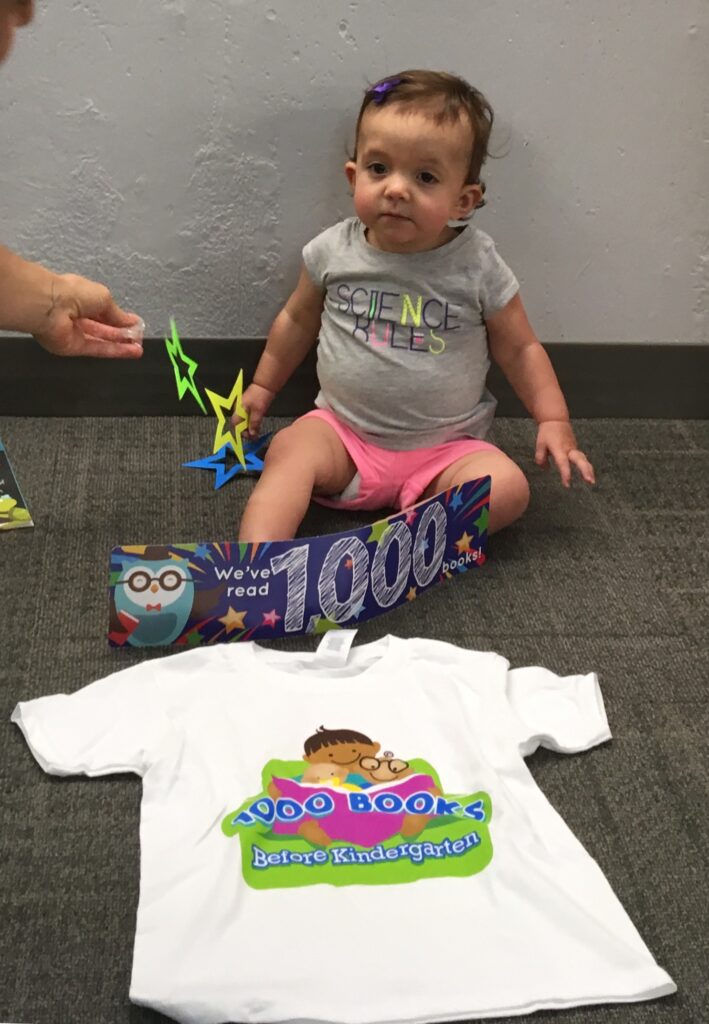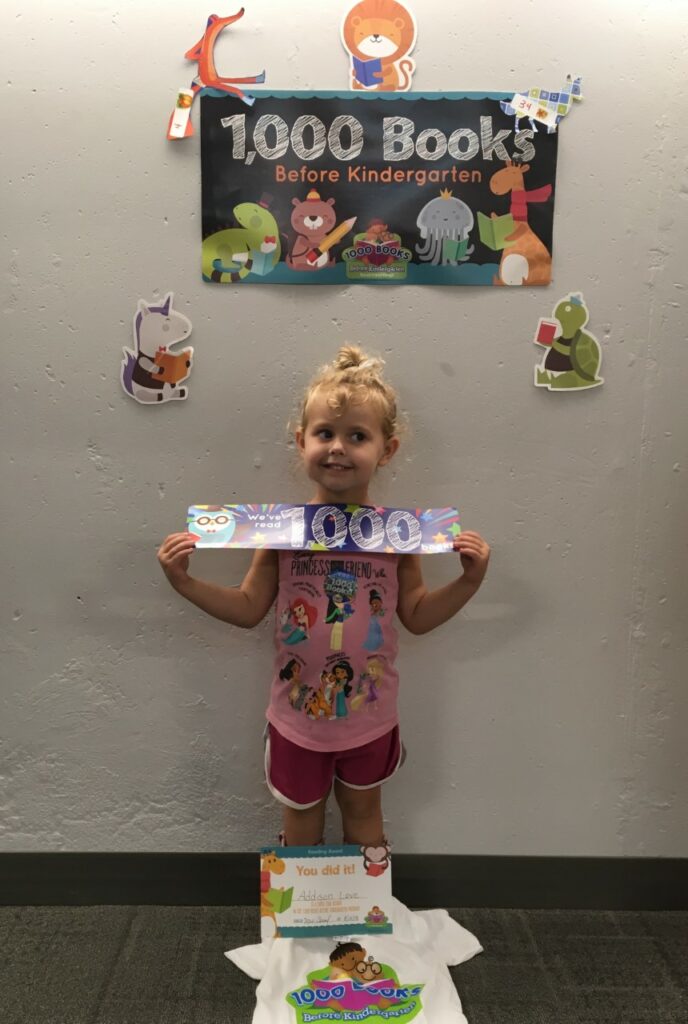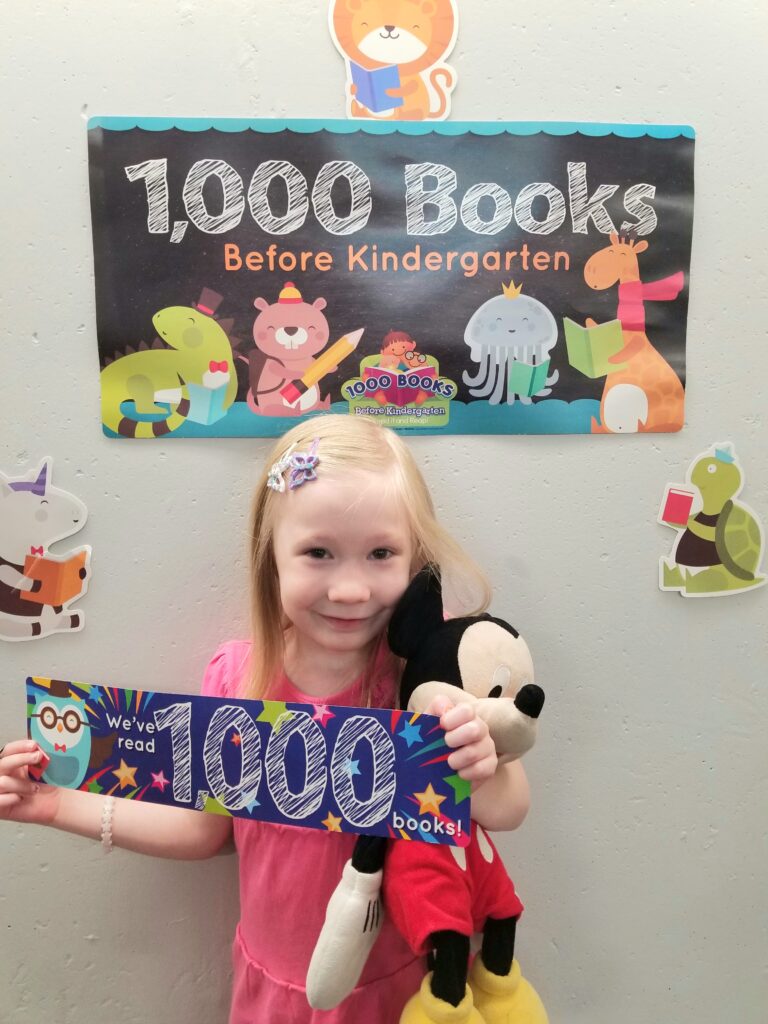 1,000 Books Before Kindergarten
Registration now open at the Ask Me Desk in Youth Services.
Birth - 6 years old
Join our new ongoing reading program that encourages families to read aloud to their children. The goal is to read 1,000 books before they enter kindergarten. At registration, you will receive a reading log for the first 100 books. Next, read books to your child, record the books in the log, and bring the completed log to the Ask Me Desk in Youth Services. Then, collect another log for the next 100 books and repeat! Your child will receive incentives for every 100 books read. Have fun reading!
*This program is generously sponsored by the Rotary Club of Cary-Grove.