Storytime on the FRGML YouTube Channel!
You can still visit our YouTube channel to watch storytimes that were recorded over the summer.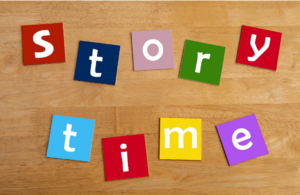 BUT, All Ages Storytime will be back soon! Come join Ms. Dana and Ms. Angel as they read stories, sing songs, and add in a few surprises. New storytimes will be posted on the 1st and 3rd Mondays of the month at 10 am, from September 21st through November 16th. You can watch whenever you'd like!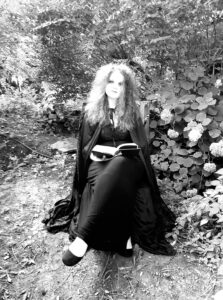 Ready for a fright? Join us for Scary Stories Friday nights in October. This program is recommended for ages 11+ as we will be reading creepy, scary stories just in time for Halloween. New storytimes will be posted at 6 pm on Fridays 10/2, 10/9, 10/16, 10/23 & 10/30.